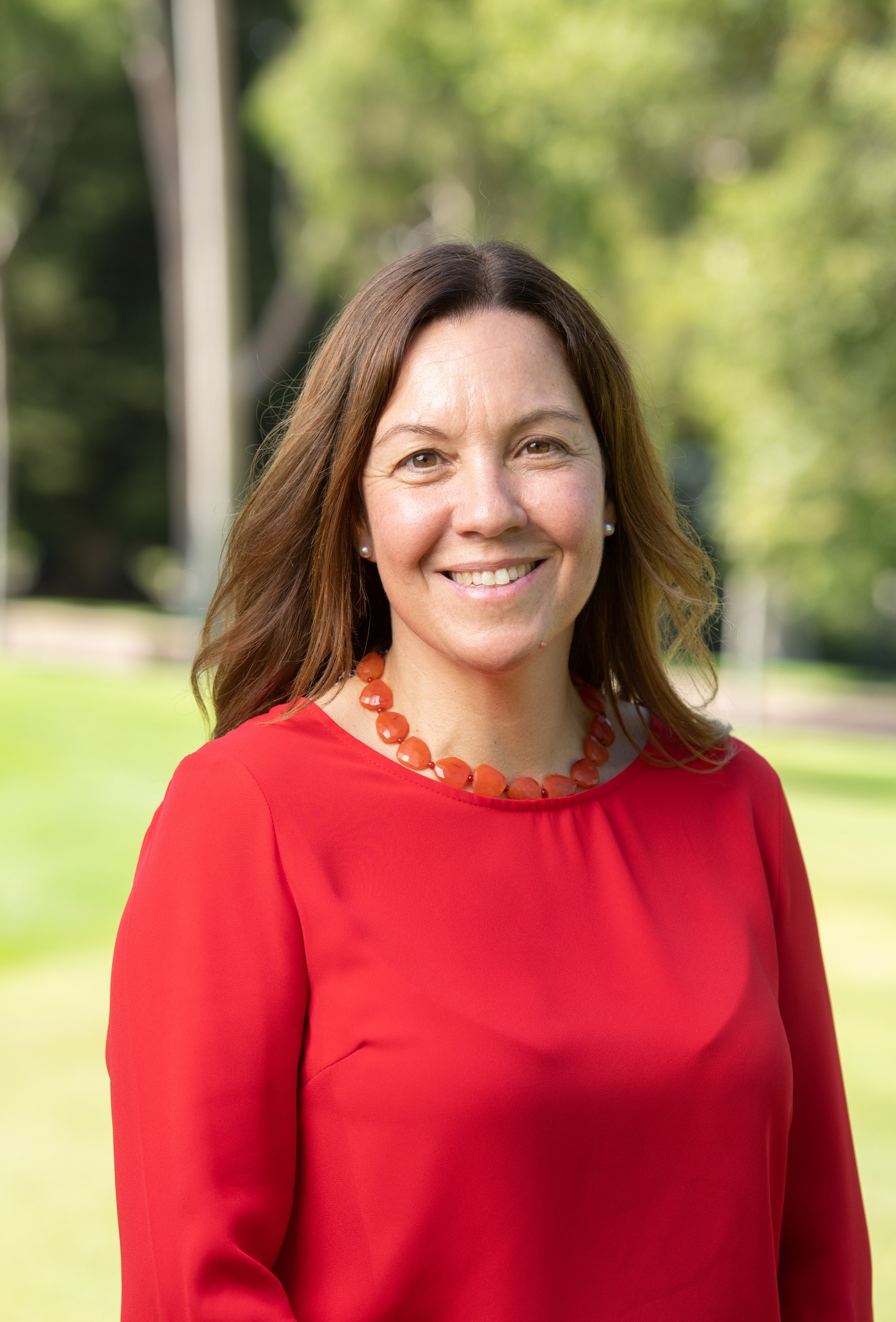 Hi, I'm Shelley Payne, your local Member for the Agricultural Region and part of Roger Cook's Labor team. 
I've lived in Esperance for the past 20 years and am passionate about helping our community. I advocate for local issues in our region, both here in Esperance and across the other 15 shires across the Roe electorate in the Agricultural Region. 
I work hard to support our regional communities to achieve better roads and services and most importantly, I continue to empower local communities to have their say in how they want to develop into the future.
I am proud to stand for Labor values and be part of strengthening Labor's hold in the regions and am honoured to be able to represent the Agricultural Region in the Western Australian Parliament.
My door is always open, so please let me know if there is anything I can do to help.
Shelley Payne